Protection for your Business or Home
We pride ourselves on providing high-level pest control services with the care and concern for families and businesses you would expect from a locally owned and operated business. Offering same or next day service, our highly trained pest control professionals will do a free inspection of your home, property, or business to evaluate and determine the best solution for your pest control needs.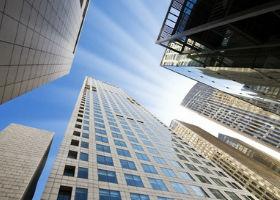 Commercial
Professionally managed commercial services.
One Time and Year-Round Service.
We can work with businesses of all types.  Industrial, Retail/Restaurants, Healthcare, Office Buildings, Hotels, Special purpose buildings.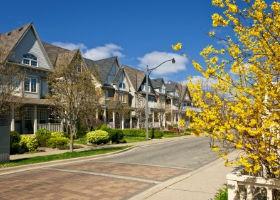 Residential
One-time service
Year-round control through our Gold Crown Pest Defense program
We can control pests year round or with a one-time service call. We can help with single family, multi-family, and even multi-level residential buildings.
Whether you're a residential or commercial customer, we offer environmentally low-impact integrated pest management solutions that will keep your property pest free.
Professionally Managed
Retail/Restaurants
Industrial
Medical
Single Family Housing
Multi-family Housing
Single or Multi-story Houses
Outbuildings and Sheds
Service the way you need it:
We offer one-time, regular monthly or bi-monthly service, quarterly or year-round control through our Gold Crown Pest Defense.
Gold Crown Pest Defense:
An All-Season Service-Its an exclusive, year-round pest defense program that targets the specific pests that are active at each point in the year. Its an economical and comprehensive way to provide protection for your home or business year-round while providing peace of mind to your family or customers.