100% Guaranteed Service:
It's a simple concept that we feel strongly about. We guarantee our service because we are dedicated to providing you the highest quality pest control. Whether we are treating for ants, spiders or rodents, we stand behind our service guarantee.
Locally Owned in the Pacific Northwest: Our journey started in 2008 servicing the Portland, OR and Vancouver, WA areas. Through years of experience and as longtime Portland Oregon residents and pest control professionals, we've got an abundance of experience with the pest problem you may be experiencing. We pride ourselves on providing high-level pest control services with the care and concern for families and businesses you would expect from a locally owned and operated business.
Our Commitment to You
Our promise to you is to put your family and business' safety first and always.
We ensure the job is done right the first time, and if we need to follow up, we make sure everything is meeting your expectations and is done to our highest standards.
We use an Integrated Pest Management system that allows us to develop a comprehensive plan to eliminate your pest problem, prevent future ones, all while taking an environmentally sensitive approach.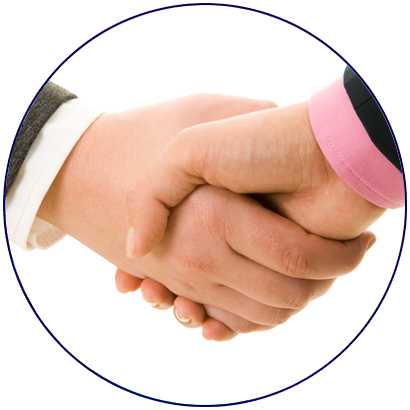 Highly trained and trustworthy: Our foundation is on integrity, environmentally responsible practices and superior care. We give attention to detail in all areas of your home or business to the environment we are treating.
Quick ASAP service: Our highly trained pest control professionals will get to you at our first available appointment to do an inspection of your home, property, or business to evaluate and determine the best solution for your pest control needs.
Testimonials from our "Royal" Clients
Tom was great to work with getting rid of ants in and around my house. I chose Royal Pest because they were reasonably priced, had a guarantee and could come out quickly. He followed up after the initial spray and made sure I was satisfied. I will recommend him to others and use him again.

Katie K.
We own a property management business here in Portland and we use Royal Pest Solutions for ALL of our pest control needs. Tom Salts, owner, is responsive, passionate about customer service and always does what he says he will do. A real man of integrity, I know our clients are well taken care of when Tom and his team are on the job.

Dan H.
Royal Pest Solutions has come to my home twice in the last 3 years. Tom Salts, the owner, was timely and very conscious of cost and environmental impact. The problems were all handled quickly and we have had no problems since.

Dr. Mike M.